You don't need to leave your home to get a great gambling experience, there are tonnes of great online casinos that provide the thrill of placing a bet. But let's be clear about two things – taking trips to new places is fun and gambling in a real casino is something truly special.
We've gambled at some great travel destinations and have plenty more on our wish list. Below, we've listed a few of our favourite gambling getaways, from London to Las Vegas.
London
As the UK's capital, London is one of our favourite places to head to when seeking a great casino experience. But it's not only for familiarity that the big smoke is great for gambling – it's Europe's largest city and one of it's most diverse, making it ideal an ideal destination wherever you're travelling from.
The Hippodrome is our pick of the best casinos to head to while you're in London. It has five floors devoted to gambling, features stunning views, and a range of games that is broad enough to cater for every gambler. But what makes The Hippodrome really special is that it's three casinos in one – the Grand Casino, Lola's Casino, and Cranbourn Club. Whether you're a casual, experienced, or wide-eyed gambler, these three casinos have something for you.
Of course, casinos aren't the only reason to take a trip to London – just one of the most important. You can visit Buckingham Palace, catch a West End show, watch one of the city's many football teams, or take a stroll around Covent Garden.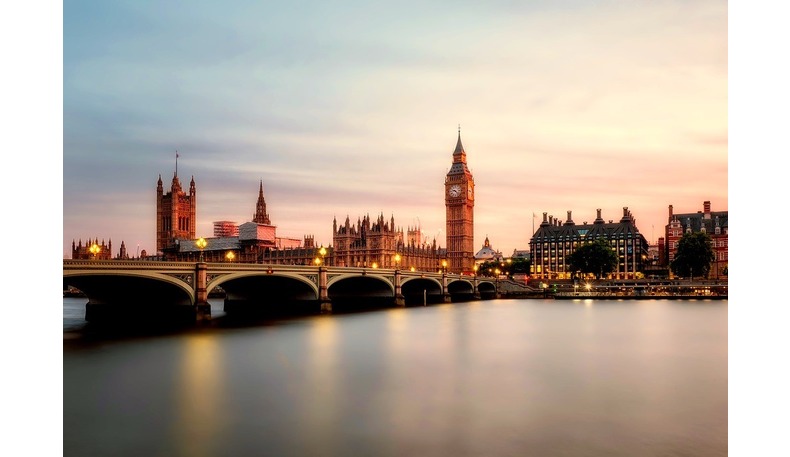 Sun City
If you're seeking to combine a relaxing holiday with a fun gambling experience, look no further than Sun City, South Africa. It's a resort that was built in 1979 to be the best resort in South Africa. Not only has Sun City's incredible facilities delivered on this promise, but the resort's casino is up there with the very best in the world.
Sun City has more than a thousand different slot machines, giving you a range that few casinos in Africa come close to. Sun City has a selection of casinos for you to pick from but The Palace of the Lost City is the pick of the bunch. Visually, you could picture it as the residence of a Disney sultan, while the roulette and card tables are renowned for their outstanding atmosphere.
As Sun City is nestled in the North West Province of South Africa, the casino is located just two hours away from Johannesburg. This means that when you decide you've had your fill of gambling, you can head over to South Africa's largest city, giving you a chance to enjoy the hustle and bustle of one of the most vibrant urban areas in the world.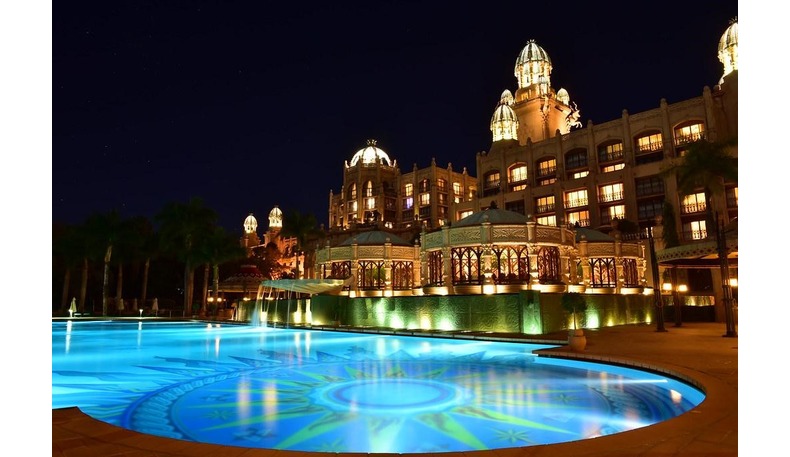 Monte Carlo
If you're a high-rolling gambling fan then visiting Monte Carlo is a must – it's a haven for wealthy business people and celebrities, giving you ample opportunity to test your skills against people who can afford to lose a few pounds. If you have a big budget to play with, then Monte Carlo is the perfect place for a gambling holiday.
As you'd expect from a destination that laid the groundwork for gambling havens across the world, Monte Carlo has many casinos for you to choose from. The best one for you really depends on what you want to get from your gambling experience:
Sun Casino: Ideal for a chilled experience, it has close to 200 slot machines, big sports screens, and tables for every type of card game.

Casino de Monte Carlo: Perfect for history buffs, this is the first casino opened in Monte Carlo (back in 1863) and features card tables whose baize could be over a century old.
Of course, there's a lot more going on in Monte Carlo than just gambling. If you time your stay right you can also watch the Principality of Monaco's Formula 1 race; but if you don't, there's the French Riviera, Oceanographic Museum of Monaco and Aquarium, and lots more!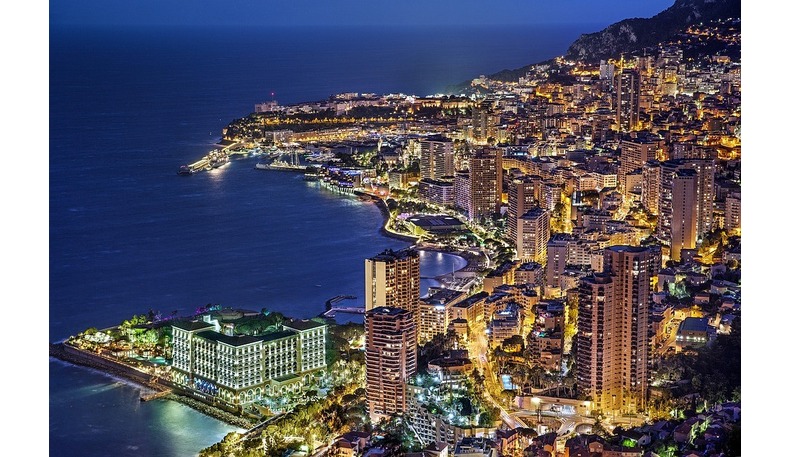 Macau
An autonomous region located on the south coast of China, Macau is now the biggest gambling destination on the planet – it's even ahead of Vegas. Macau is geared more towards the high-rollers – the highest stakes games in the world are played there – so if you have the cash and want to square off against a gambling legend, it's the best destination in the world.
While Macau gives you plenty of casinos to pick from, there's one that stands above all others – The Venetian. The Venetian is the biggest casino on the planet, with 640 tables, 1,760 slot machines, and 376,000 square feet for you to wander around. The most popular game at The Venetian is baccarat (it's the most played game in Macau), but there are lots of blackjack, roulette, and sic bo tables too.
Away from the casinos, there's plenty to do in Macau (it's part of the reason it's adored by the pros). There are close to 100 combined museums and parks, sightseeing trips, theatrical shows and (for the daring) a tower skywalk.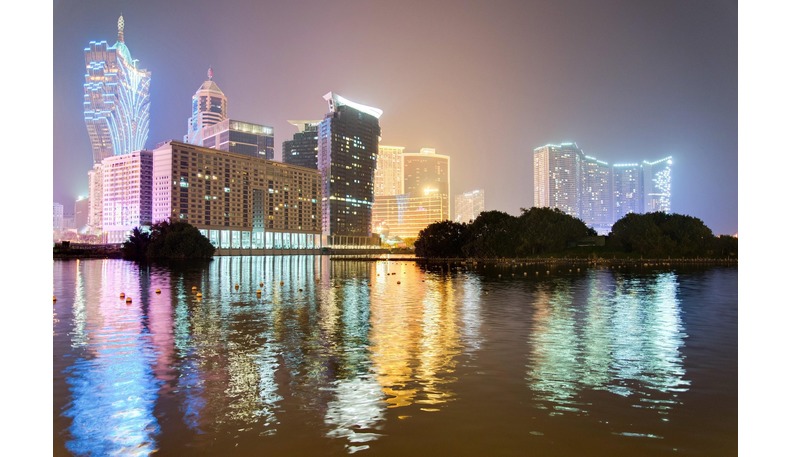 Las Vegas
No discussion of the world's finest gambling destinations worth its salt would be complete without Las Vegas – it may have been overtaken by Macau for being the biggest gambling area on the globe, but it's still the spiritual home of casinos. Vegas needs no introduction, but there's still lots to talk about and we cover that below.
Picking one casino to gamble in at Las Vegas is torture, as there are just so many – 104 at the last count. Instead, these are some of the top ones that you should pay a visit to on your travels:
Caesars Palace: World-renowned, this is the pick of the bunch for sports betting.

ARIA: If you love slots you'll adore ARIA, as it features some of the highest rolling machines on the planet – some are $5,000 for one spin!

Bellagio: Poker's mecca, it's a must for any Texas Hold'em fan.

Circus Circus: With shows, a water park, and roller coasters, Circus Circus is perfect for gamblers who take their families on holiday with them.
What does a gambler do in Las Vegas when the lure of the casino has dimmed? There's an array of wonderful shows you can watch (it was the home of later era Elvi Pressley, after all) and even gondola rides that you can take. However, if you're willing to take a four-hour journey from the dazzling lights of the city, you can't beat the Grand Canyon.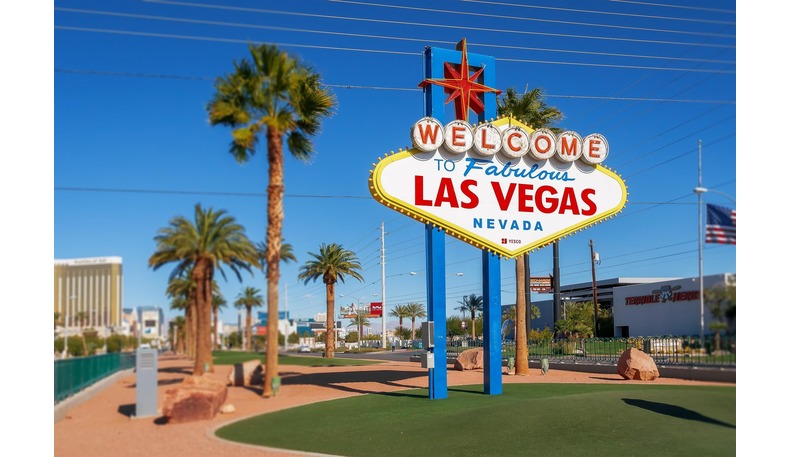 Gambling lovers have so much choice when deciding which destination they want to sample a new casino at – casinos are on every continent. We love London, Sun City, Monte Carlo, Macau, and Las Vegas but there are so many more places we adore. Keep an eye out and we'll tell you all about our other favourite travel destinations for casino lovers.