The Premier League might be on hold right now – thanks a lot, COVID-19 – but footballers and their teams could still be making money while they can't get on the pitch. As sporting influencers, their sponsored social media posts keep the ball rolling on the income.
But which team do we think has got its technique down for keeping that social media paid post cash coming, and which player could get the golden boot for scoring the most money made? We've found that out.
We looked at the average earnings players could generate in a week from sponsored Instagram posts, worked out how much they might have earned since the start of the season, and how much they could have earned since the COVID-19 breakout. Based on our findings as of April 10th, here's who's potentially earning the most.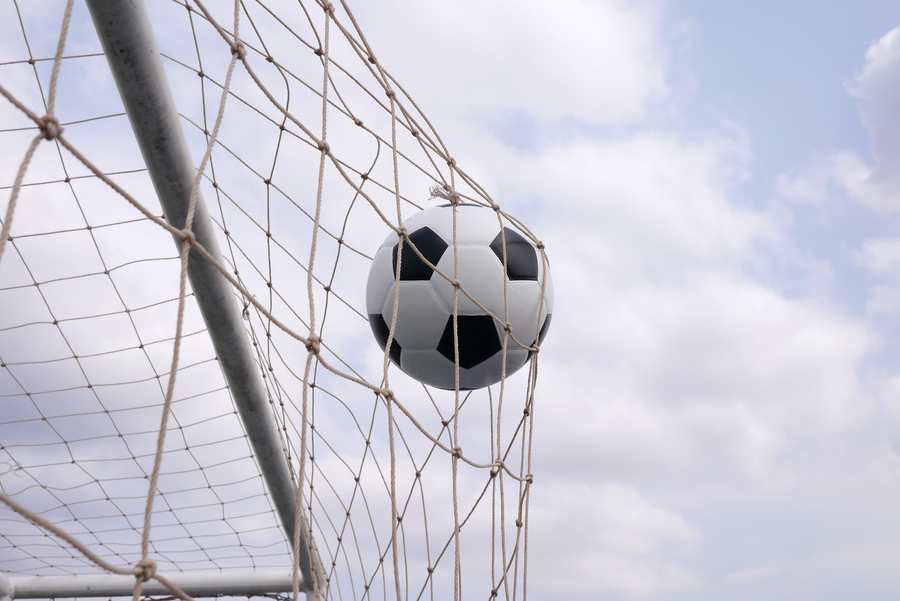 Man Utd might make the most money on Insta
As possibly the most well-known team in the world, it makes sense that Manchester United took the top spot for the team that could be the most earnings from sponsored Instagram posts. Collectively, we estimate their players make £15,712 each week from their paid posts. While COVID-19's in the way of playing, they still could have made £65,092. Since the season started, they might be looking at £543,185 earnings in total.
Chelsea is the second highest earning team, with players making an estimated £15,628 per week altogether – meaning it only narrowly missed out on the top spot. But the Blues can take solace in beating rivals Arsenal into third place, whose players are predicted to make around £10,810 in a week.
Here's how each of the Premier League teams estimated to rank in terms of Instagram earnings: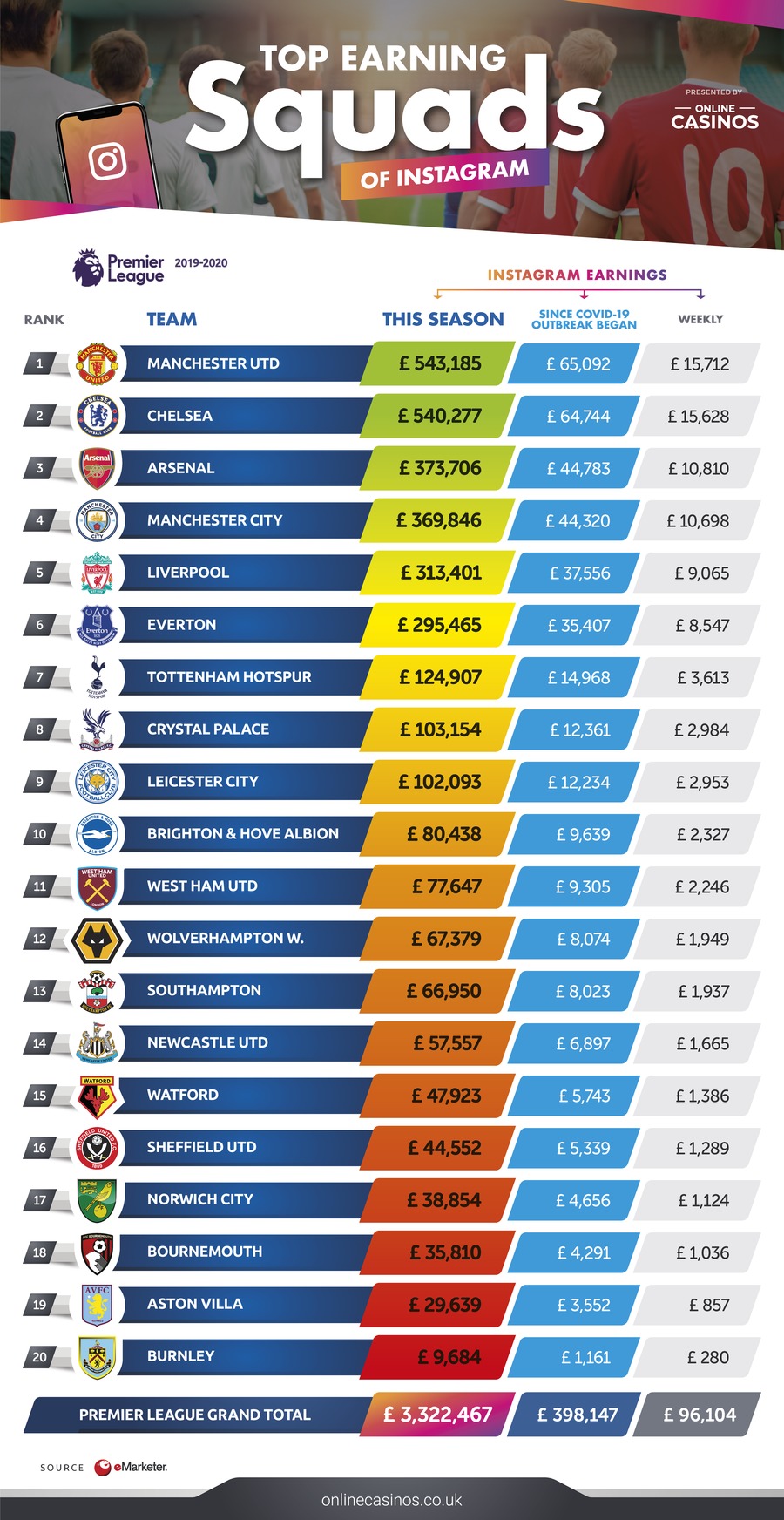 Dani Ceballos gets the most social media cash
Part of the reason we think that Arsenal made it into third is down to Dani Ceballos potentially earning the most money out of all Premier League players from publishing sponsored posts to his 1,917,738 Instagram followers. We estimated that the mid fielder, currently on loan from Real Madrid, could make £2,927 per week from his paid posts, which means he could have gotten £12,126 out of his Instagram fame since COVID-19 caused the league to shut down. Since the season started, we estimate he might have earned £101,193 from the platform.
We estimate Manchester United's Andreas Pereira could be the Premier League's second highest Instagram earner, reckoning he could make about £2,725 per week from his sponsored posts, despite having more than half a million more followers than Ceballos – 2,441,275 in total. Manchester City's İlkay Gündoğan might be the third highest Instagram earner and could make £2,321 each week out of the platform.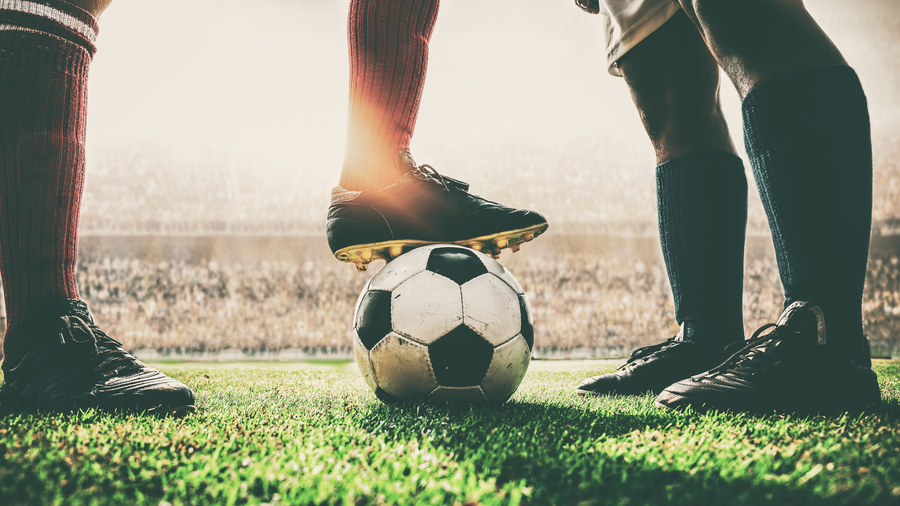 Chelsea and Man Utd players making the most out of Insta
Most of the rest of the top 10 were a mixture of Chelsea and Manchester United players, including England player Harry Maguire, which goes some way to explaining why those two teams could be the highest earning overall.
Having said that, there were appearances from two Everton players. André Gomes could be the seventh highest earner off the back of his sponsored Instagram posts, which might make £1,850 per week, while Djibril Sidibé is in tenth place and could earn £1,598 per week. Liverpool's Georginio Wijnaldum also made the top 10, reaching eighth place with an estimated £1,615 per week in Instagram earnings.
Check out the rest of players' rankings here: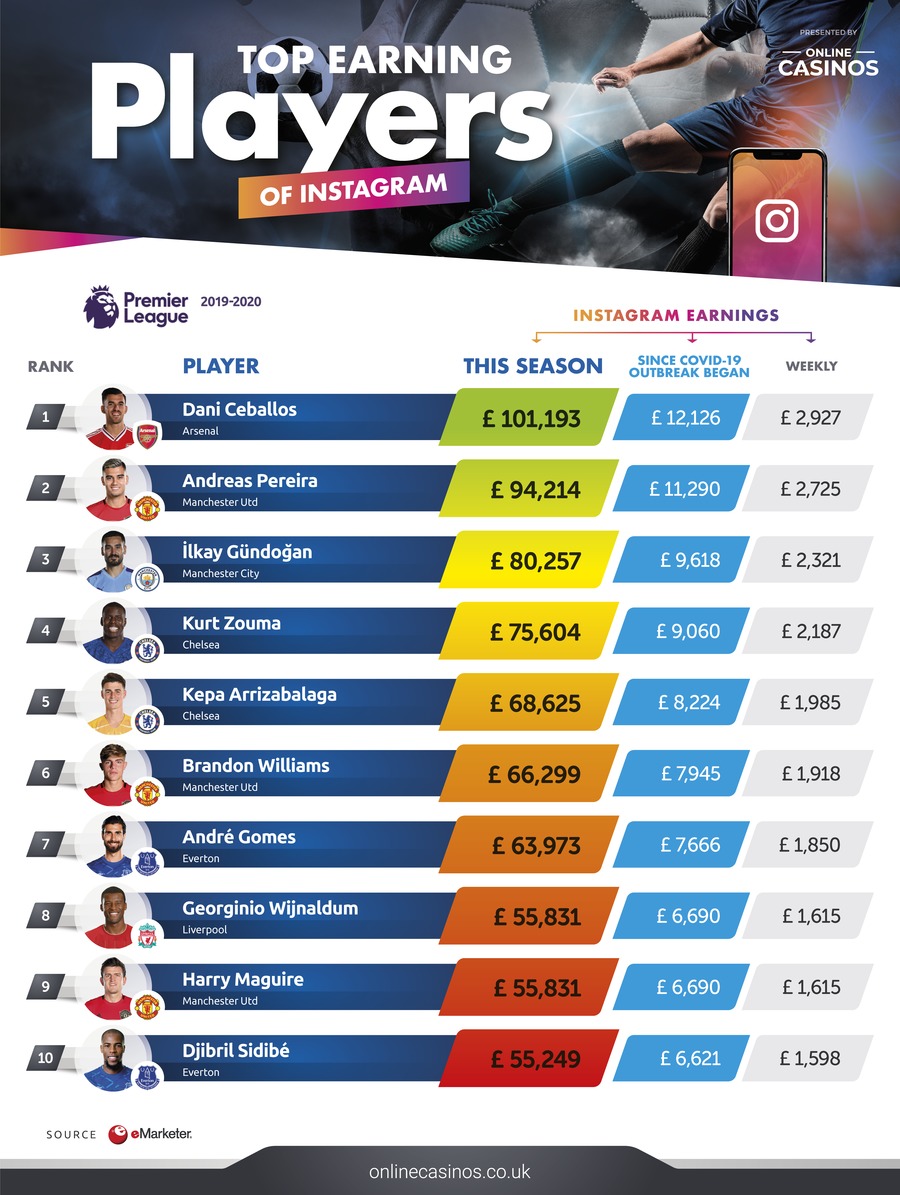 Did you expect these to be the results? Would you have bet money on some players making much more out of sponsored Instagram posts? Let's hope that the pandemic subsides in time for the Premier League to safely get back into full swing, or that the season deadline is extended. Then we could see who's getting the most cash out of Instagram by the end of the league.
Methodology
To work out earnings, we gathered data on the number of followers each player has and the number of paid posts they make in a week on Instagram.
From the number of followers, we could work out what type of influencer they were and calculate a value for their posts based on eMarketer's article on how much brands are paying influencers.
Using this information and the number of paid posts each player made, we could estimate what they made in a week, as well how much they made since the season started and since the COVID-19 shutdown, up until April 10th.
For the team amounts, we summed up all the earnings of each player per team.
We initially calculated the amounts in US dollars and converted them into British pounds on April 21st.
More From Online Casinos