Coronavirus Betting Cap To Be Introduced?
3rd April 2020
With online gambling expected to rise during Coronavirus self-isolation, UK MPs have encouraged betting companies to look after their punters by imposing a wagering cap of £50 per day.
A cross-party group of MPs featuring Iain Duncan Smith (Conservatives), Carolyn Harris (Labour), and Ronnie Cowan (SNP) sent a letter to the Betting & Gaming Council, imploring gambling companies to keep their customers safe.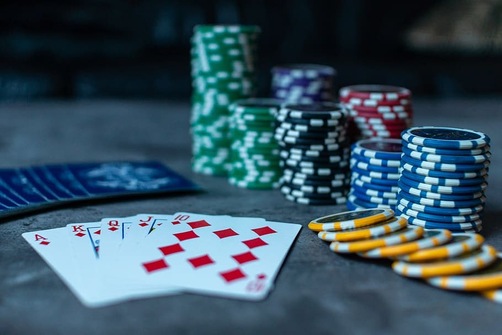 Credit: Wallpaper Flare
The MPs raised their concern that there could be a surge in gambling activity, writing:
"We are deeply concerned that as we go deeper into this crisis, more and more people will turn to online gambling as a distraction."
They urge companies to tackle this by introducing a daily limit of gambling £50, saying:
"If the industry were to self-impose a daily limit of £50 … it would be a clear demonstration that the industry is willing to act responsibly and do what they can to protect society and peoples' finances, at this dreadful time."
The group adds that the gambling industry should place a block on punters creating a number of different accounts – to circumvent any daily limits – and ask that betting companies are swift in supporting people who show symptoms of problem gambling.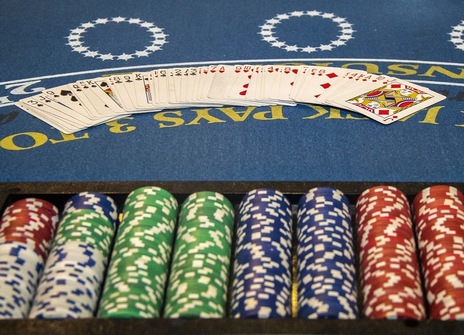 Credit: Pixabay
One of the most senior members of the NHS has also raised concern that his experience shows that betting companies aren't prioritising the safety of their gamblers.
Matt Gaskell, who is the clinical lead for the NHS northern gambling clinics, explained:
"In our clinics some of the most harmful gambling is that which diversifies to betting on things our patients know nothing about.
"The industry continues to do all it can to increase profits, keep gamblers immersed and in continual play, at the expense of people's lives."
Credit: Wikimedia
Gambling should always be about one thing – having fun.
You should always practice responsible gambling, only placing the number and size of wagers that you feel happy doing – as the Senet Group's campaign explains: "When the fun stops, stop."